Make a Baby Yoda Meme Online
Last week we brought you the Screaming Woman / Cat Meme maker. With Social Media tends come and go. The Screaming woman / cat has been replaced by Disney+'s surprise breakout, Baby Yoda.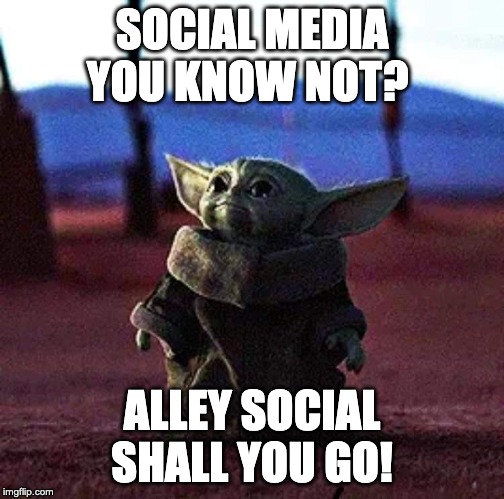 Check out the Baby Yoda Meme Generator at ImgFlip and make your own for your own social media!