Sell Products Easily on Your Website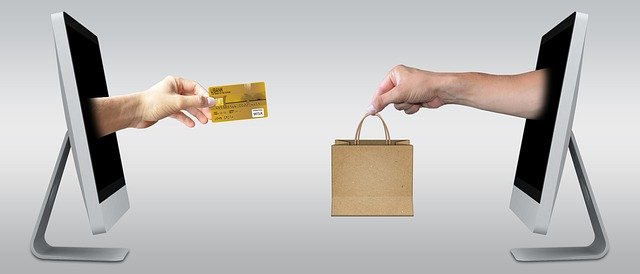 Selling products on your website doesn't have to be difficult. Bit o'Heaven Catering recently took orders and handled fulfillment for meals at "Symphony on the Lake", an event in Hendersonville, TN. They were able to offer the event the following services:
Order Taking
Money Handling
Order Fulfillment
Event Promotion
All from the website.
They also now have the infrastructure and results to market this to other events in Middle Tennessee.
Their business can now grow exponentially and do value-added offerings to any event in Middle Tennessee that wants to offer individual meals to attendees!
Be willing to take a chance, try something new, and in the process, grow your business with new offerings you can make to many other customers / clients!