Things Your SEO Specialist Should Be Doing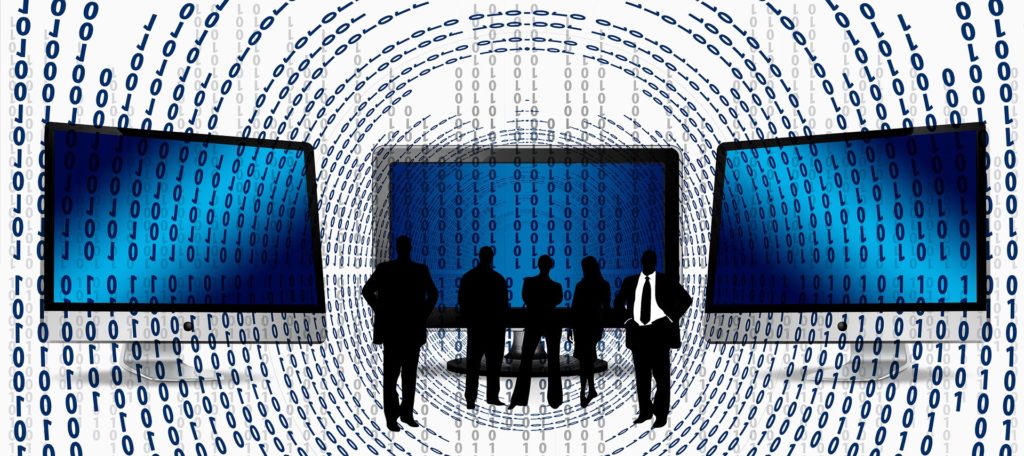 Every online marketing servicer / seo specialist has their own strengths and weaknesses but to some degree they should all be fulfilling this list as a commonality:
Researching good cross linking opportunities monthly
Reviewing page content for keyword usage
Reviewing page code for keyword placement
Reporting page performance monthly
Reporting website performance monthly
Reviewing and reporting PPC (if applicable) performance monthly
Reviewing and reporting Google placement / performance monthly
Reviewing and responding (if applicable) to social media reviews (Google, Yelp, Facebook).
Reviewing and responding to social media inquiries
Reviewing and reporting on performance for paid directory listings.
Reviewing and posting valuable content to your website
Reviewing and posting valuable content to social media / paid directories
Review and report on competitors websites & online activity
Identifying niche opportunities for online efforts
Identifying opportunities to grow email lists
Reviewing online form submissions
Reviewing backup schedule
Backing up database (if applicable)
Managing additional outreach email addresses
Reviewing and recruiting / managing content writing opportunities
Advising for online content prior to brick and mortar engagements
Reviewing membership profiles and backlinks to professional organizations
Reviewing and assisting in implementation of reviewing opportunities by customers
Reviewing the ongoing security of your website and advising / patching / updating software as needed.